Up-dated: June 30th, 2017
Annual Workshop 2017
European Seismological Commission – Working Group
"Seismic phenomena associated with volcanic activity"
co-sponsored by the
IASPEI/IAVCEI Inter-Association Commission
on "Volcano Seismology"

September 23rd – 27th, 2017
with additional fieldtrip to Yasur Volcano September 27th and 29th, 2017

Port Vila, Vanuatu
<![if !vml]>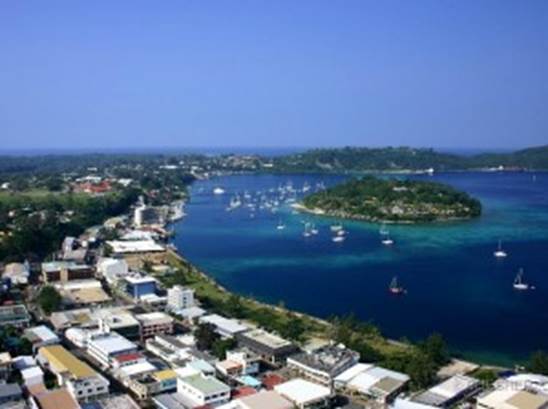 <![endif]>
This is the 26th meeting of the working group, dedicated to aspects of volcano seismology and interdisciplinary studies from a wide range of volcanoes worldwide. This year, we will focus on
Volcano Monitoring in Developing Countries
with specific emphasis on methods and techniques that may be applicable to these specific settings. We encourage participants from the volcano-seismology community and other disciplines to join us in Vanuatu, a country with several active volcanoes and a vibrant, friendly population.


Venue:
The workshop will be held at the Vanuatu Meteorology and Geohazards Department (VMGD) with accommodation at the nearby Melanesian Hotel in Port Vila, the capital and main port city in Vanuatu.
<![if !vml]>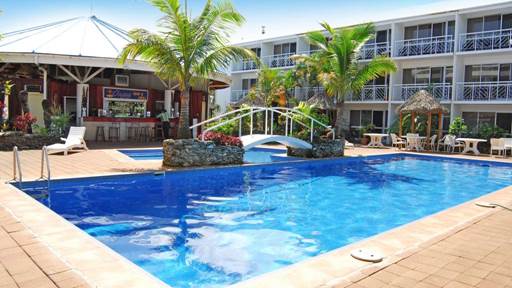 <![endif]>

Workshop costs in Port Vila are approximately 500 Euros, which includes 4 nights accommodation at the Melanesian Hotel, half board  (breakfast, tea, coffee breaks, and lunch ), workshop venue costs, taxi transports from the airport to the hotel and back.
Fieldtrip to Tanna (Yasur volcano) September 27th through 29th, 2017:
<![if !vml]>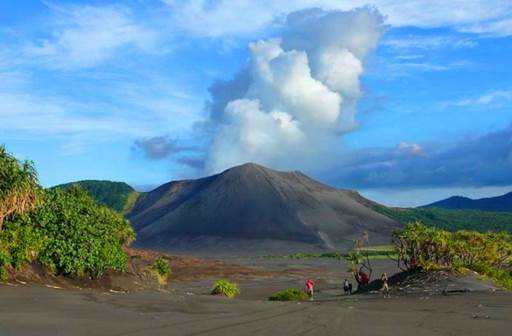 <![endif]> 
Yasur volcano
<![if !vml]>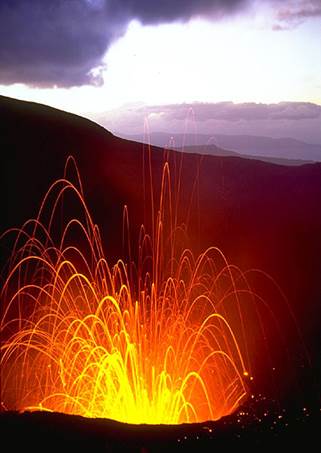 <![endif]>
Yasur volcano is located on Tanna island which is a short flight from the capital. From Tanna airport you can travel via 4WD to your accommodation at the base of the volcano. Yasur is accessible from the accommodation via a short 4WD trip or an hour-long walk and offers near field observation of persistent small scale Strombolian eruptions.
<![if !supportLineBreakNewLine]>
<![endif]>
For the optional field excursion, participants should anticipate costs for airfare, transfers and accommodation in Tanna*. Airfares to Tanna will vary but at the time of writing were ~210 Euro return.

We have negotiated the following prices with Jungle Oasis Bungalows:
3 nights accommodation and full board: 110 Euro

Transfer from airport (per vehicle -one way) 100 Euro (shared); park entry fee : 60 Euro/person
*Participants should anticipate some variation in costs due to local currency exchange and should assure that they hold sufficient local currency for the costs plus contingencies.
 
Registration:
Please contact Arthur Jolly  a.jolly@gns.cri.nz

Travel Time Table:
Please make travel arrangements such that you arrive on September 23rd, and depart not before September 27th, if you do not participate in the field trip. Departure for field trip participants from Port Vila is September 30th, 2017(or thereafter).   
Convenors:
Esline Garaibiti, Geohazards team leader VMGD, Vanuatu
Arthur Jolly, Geophysicist, GNS Science, Avalon, Lower Hutt, New Zealand
Roberto Carniel, University of Udine, Udine, Italy
Jurgen Neuberg, Leeds University, Leeds, UK
PLEASE WATCH THIS SPACE FOR UP-DATES