Annual Workshop 2019
IASPEI/IAVCEI Inter-Association Commission
on "Volcano Seismology & Acoustics"
co-sponsored by the
European Seismological Commission – Working Group
"Seismic phenomena associated with volcanic activity"
and supported by the Villa de Garachico
<![if !vml]>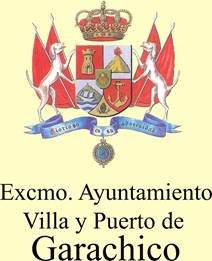 <![endif]>

September 27th – October 3rd, 2019
Garachico, Tenerife, Canary Islands
<![if !vml]>
<![endif]> 
This is the annual meeting of the IASPEI/IAVCEI Commission and the 28th  meeting of the ESC working group, dedicated to aspects of volcano seismology and acoustics, and interdisciplinary studies from a wide range of volcanoes worldwide.  This year, we will focus on
"Automatic detection, identification and classification of volcanic signals"
This will be also the kick-off meeting of a new initiative of the IAVCEI/IASPEI Commission, led by Corentin Caudron (France), Benoit Taisne (Singapore) and Jurgen Neuberg (UK), to investigate new ways to process monitoring signals in an automated way, employing concepts of machine learning. However, we will also discuss the wider volcanological context, hence, all volcanologists with an interdisciplinary interest are most welcome.   
A funding opportunity for students can be found here:
https://www.seismosoc.org/awards/global-travel-grant/
We encourage participants from the volcano-seismology and infrasound community, as well as other geophysical disciplines with an interest in volcanology to join us in Tenerife.
<![if !vml]>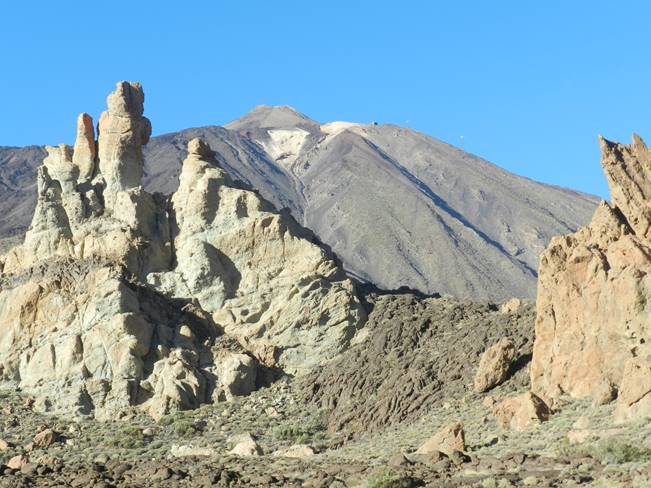 <![endif]>
Teide volcano, Roques de Garcia
Besides (very) informal talks and discussions, we will organise excursions to fantastic volcanological features on Tenerife, as well as a visit to the Astronomical Observatory.
<![if !vml]>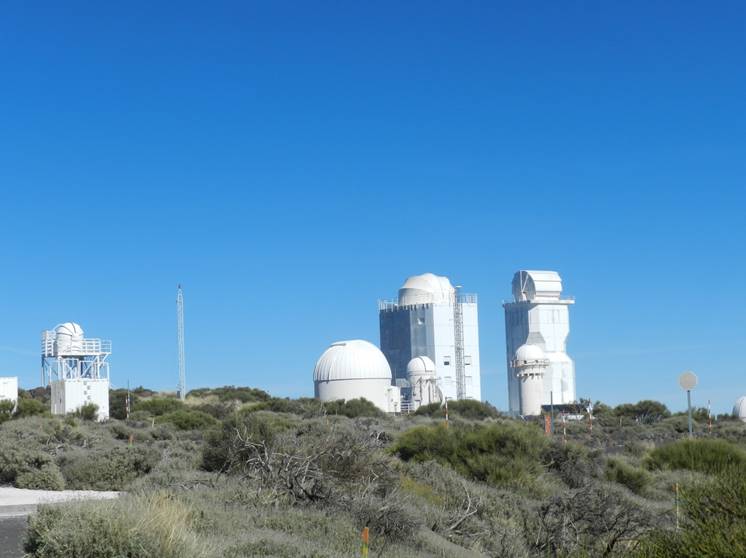 <![endif]>
Astronomical Observatory, Tenerife
The workshop will take place in Garachico, a beautiful town on the north coast of Tenerife. The workshop will be based in the hotel "Quinta Roja",, alternative accommodation can be booked in the Garahotel nearby.
<![if !vml]>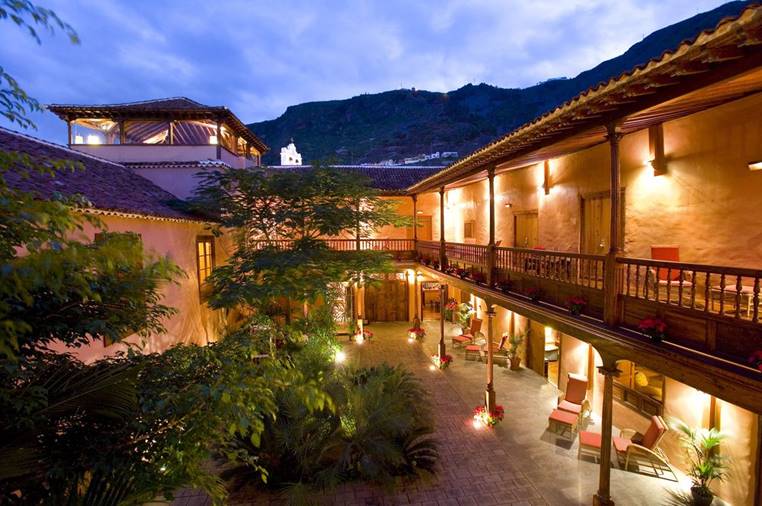 <![endif]>
Hotel Quinta Roja, Garachico
Please book your accommodation directly with either Quinta Roja Hotel (paloma@quintaroja.com), or the Garahotel (info@garahotel.com). In both cases mention "Volcano Workshop" in your correspondence.
<![if !vml]>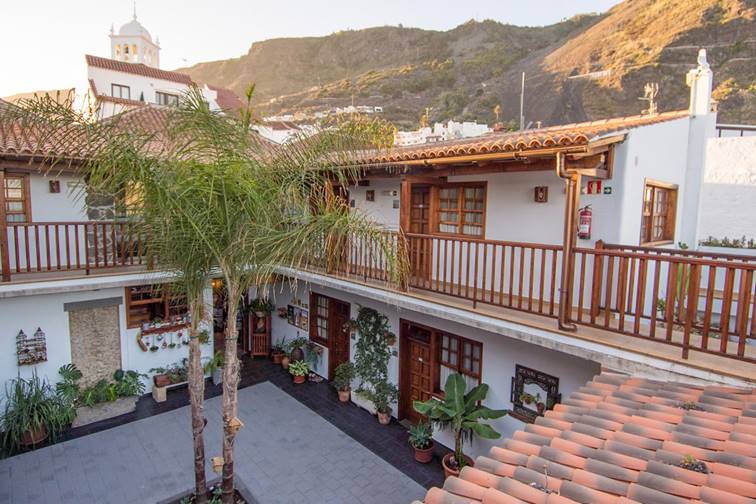 <![endif]>
Garahotel, Garachico
Registration: Roberto Carniel carniel1965@gmail.com
Travel Time Table:
Please make travel arrangements such that you arrive on September 27th and depart not before October 3rd, 2019. 
More information will be available regarding the program, excursion and other particulars on this website and will also be emailed directly to registered participants.
Convenors:

Maria José Blanco Sanchez  - Instituto Geográfico Nacional, Tenerife
Stavros Meletlidis - Instituto Geográfico Nacional, Tenerife
Roberto Carniel  - University of Udine, Udine, Italy
Jurgen Neuberg -  Leeds University, Leeds, UK
PLEASE WATCH THIS SPACE FOR UP-DATES